School Uniform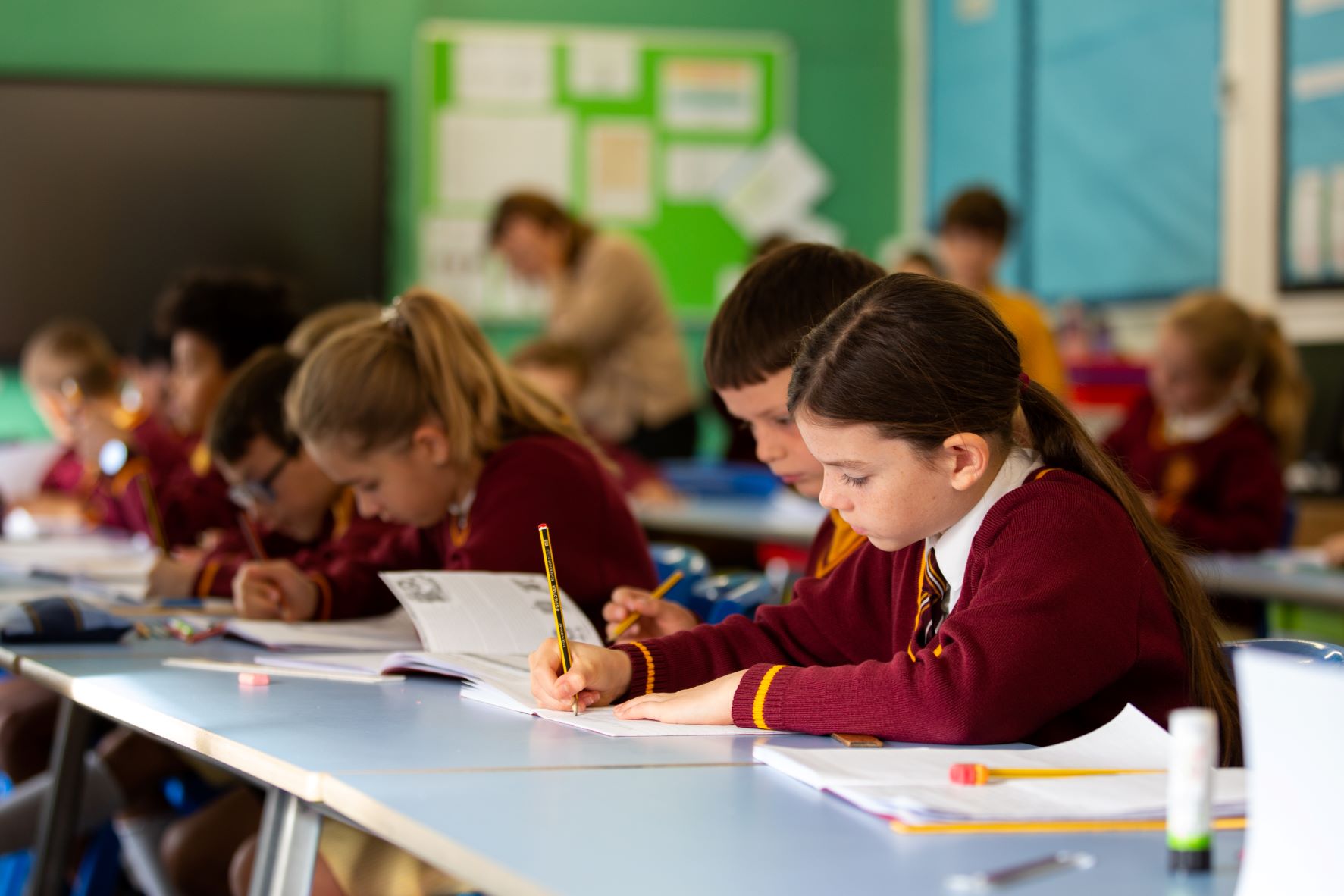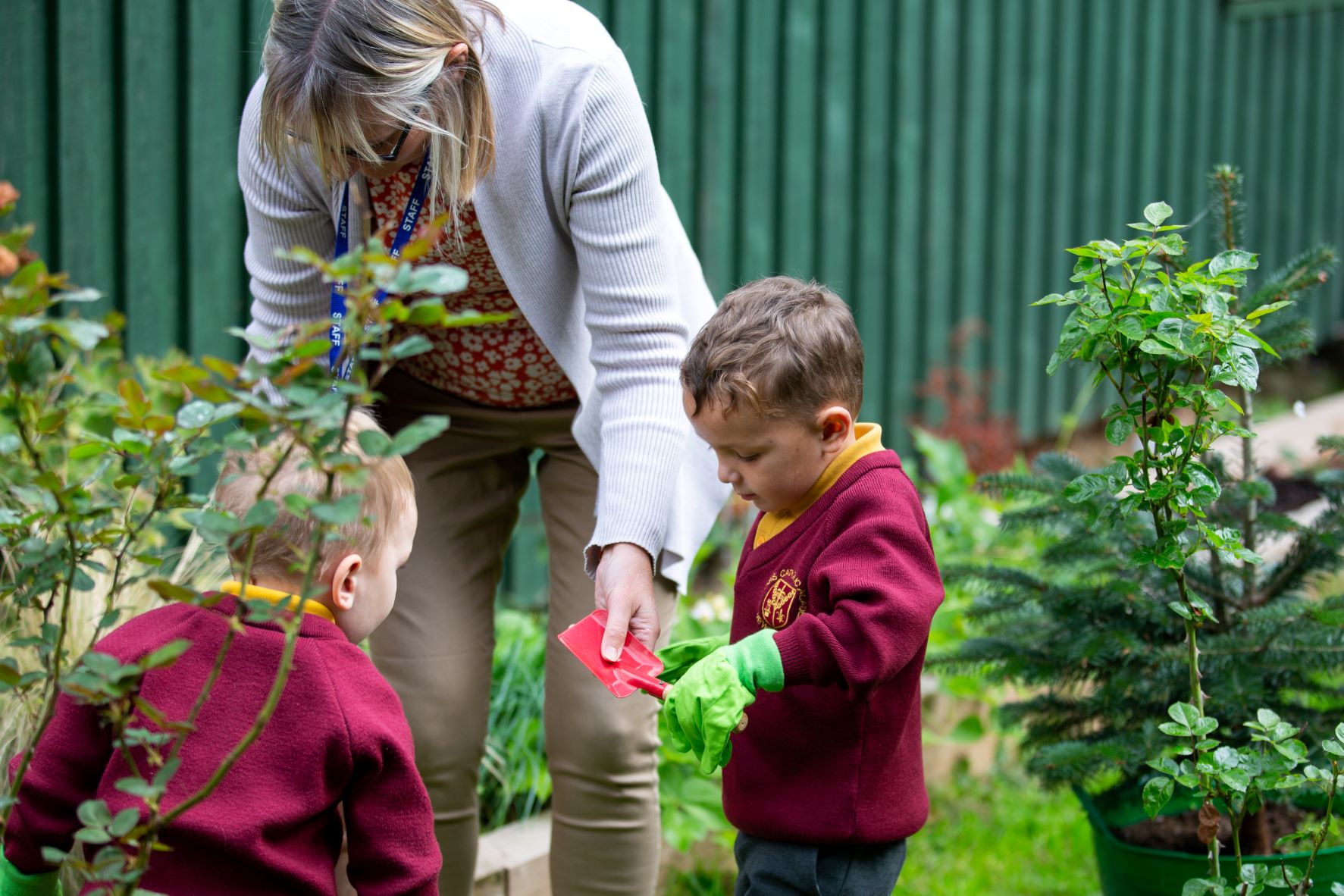 The governors and staff of St Louis feel strongly that the wearing of uniform encourages a sense of belonging and community spirit and also helps develop the right attitude to a child's work and progress.
The majority of our school uniform is available from major supermarkets and online suppliers.
Our school jumper and tie supplier is Mr Cricket Hockey Website: https://www.mrcrickethockey.com/
Telephone Number: 01638 741 611
Second hand uniform can be purchased via the '2nd Hand Uniform - St Louis Catholic Academy' Facebook page.
Please click on the link below for full information on school uniform for Nursery and all key stages.