Our first Toddler Drop-In Session Success
We held the first of our 'Stay and Play' Parent and Toddler Drop-in session yesterday with great success!
We welcomed parents with toddlers to visit us to meet staff and each other over coffee and biscuits. I hope a good time was had by all!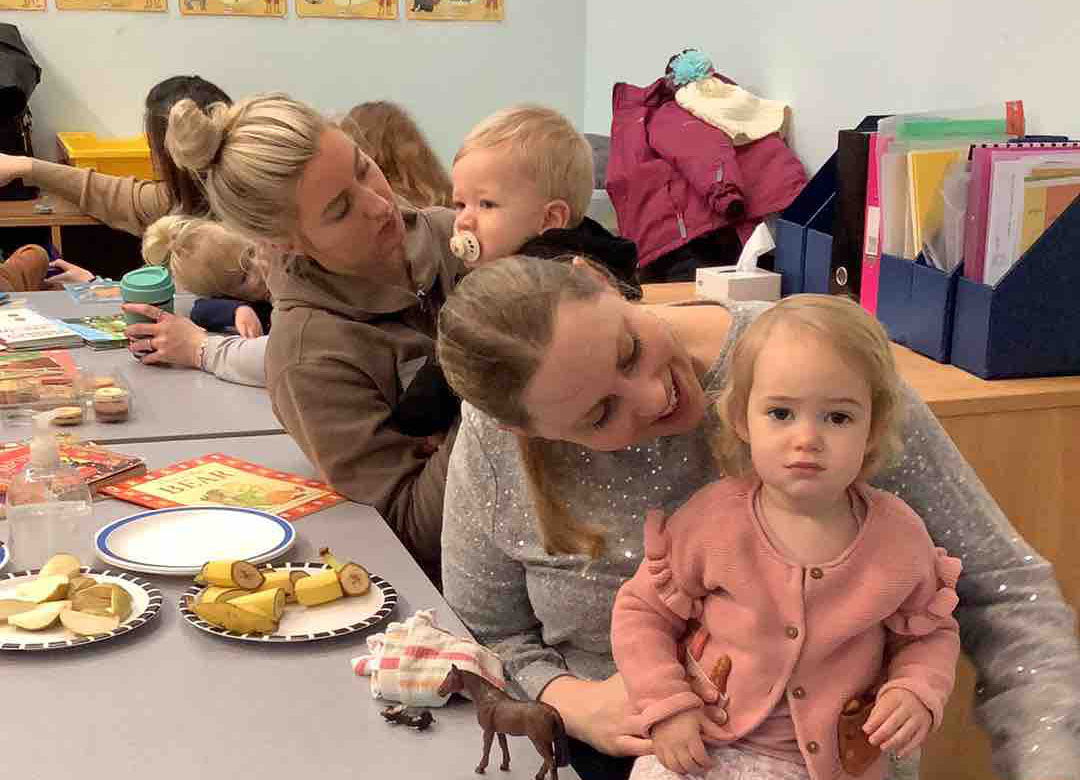 We are planning further sessions on the first Friday of the month in April, May and June 10th. You are welcome to join us. Please express an interest at acorns@stlouisacademy.co.uk. We welcome any feedback about the sessions. This is a new initiative for us and we would love to know what you liked and how we can improve moving forward.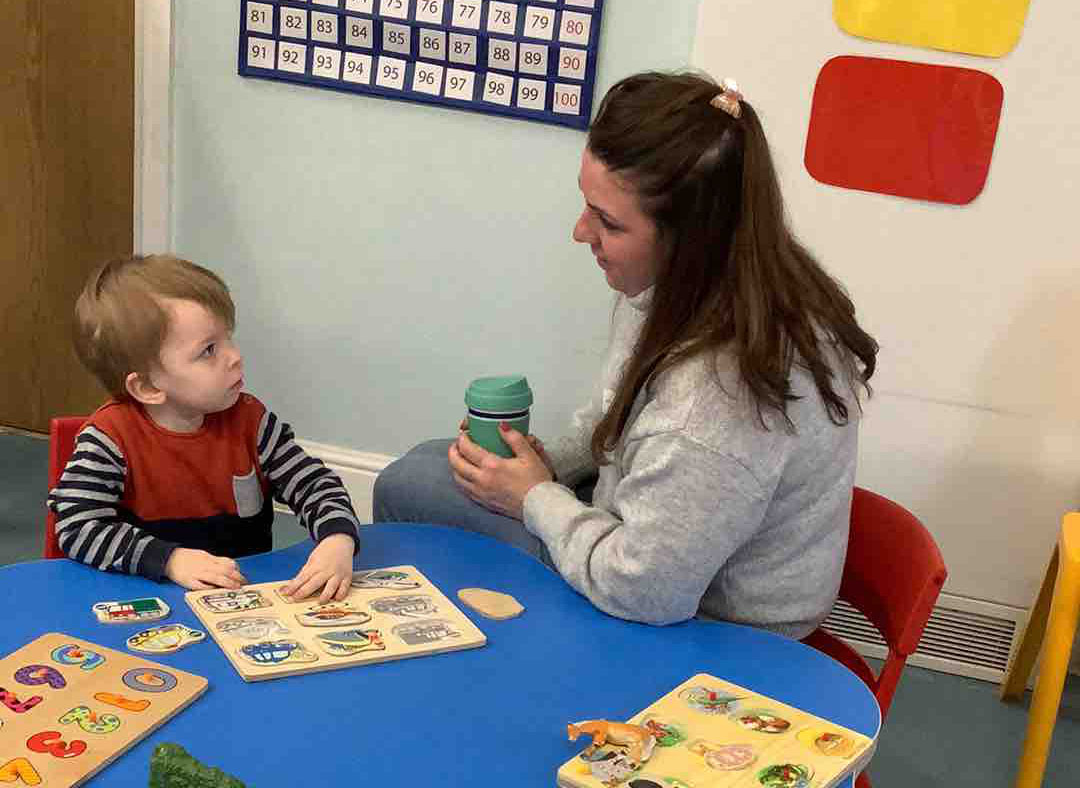 For further information on the sessions please click here
For further information about Acorns Nursery click here