Acorns Nursery
Welcome to Acorns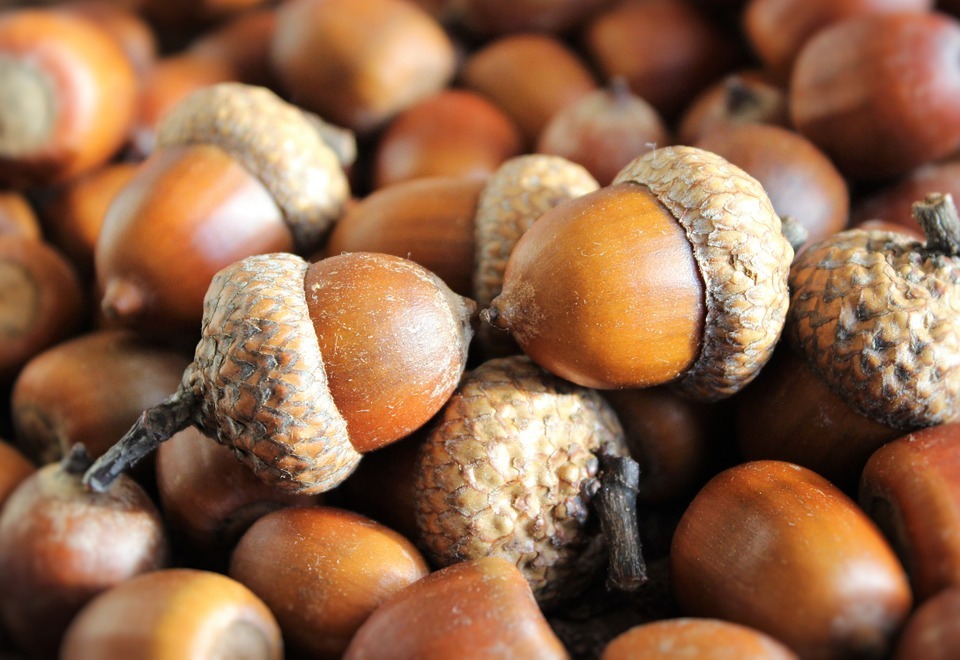 St Louis nursery is a great place to learn in an inclusive and welcoming setting. Staff encourage the children to develop their independence in a child led environment that enables them to learn through activities that are of interest to them. Progression in RE, English and mathematics is ensured through age appropriate adult led sessions that engage the children. A weekly Forest school experience and the introduction of a nursery garden enable outdoor learning that enriches our offer.
The prime areas of the Foundation Stage curriculum are important in our nursery and the children make excellent progress in their communication, personal, social and physical development.
We support our children to develop their confidence, and they invariably settle in quickly and enjoy their nursery experience forming positive relationships that develop as they continue their education in future years.
To enquire about a place in our nursery or for further information, please contact the school and a member of staff will be more than happy to assist you.
Teacher: Mrs Karen Bryan
Teaching Assistants: Mrs Karin Fasulo, Mrs Catherine Humphries and Mrs Beata Wyzesany
Below is a gallery containing some of the wonderful things our children have been getting up to recently.